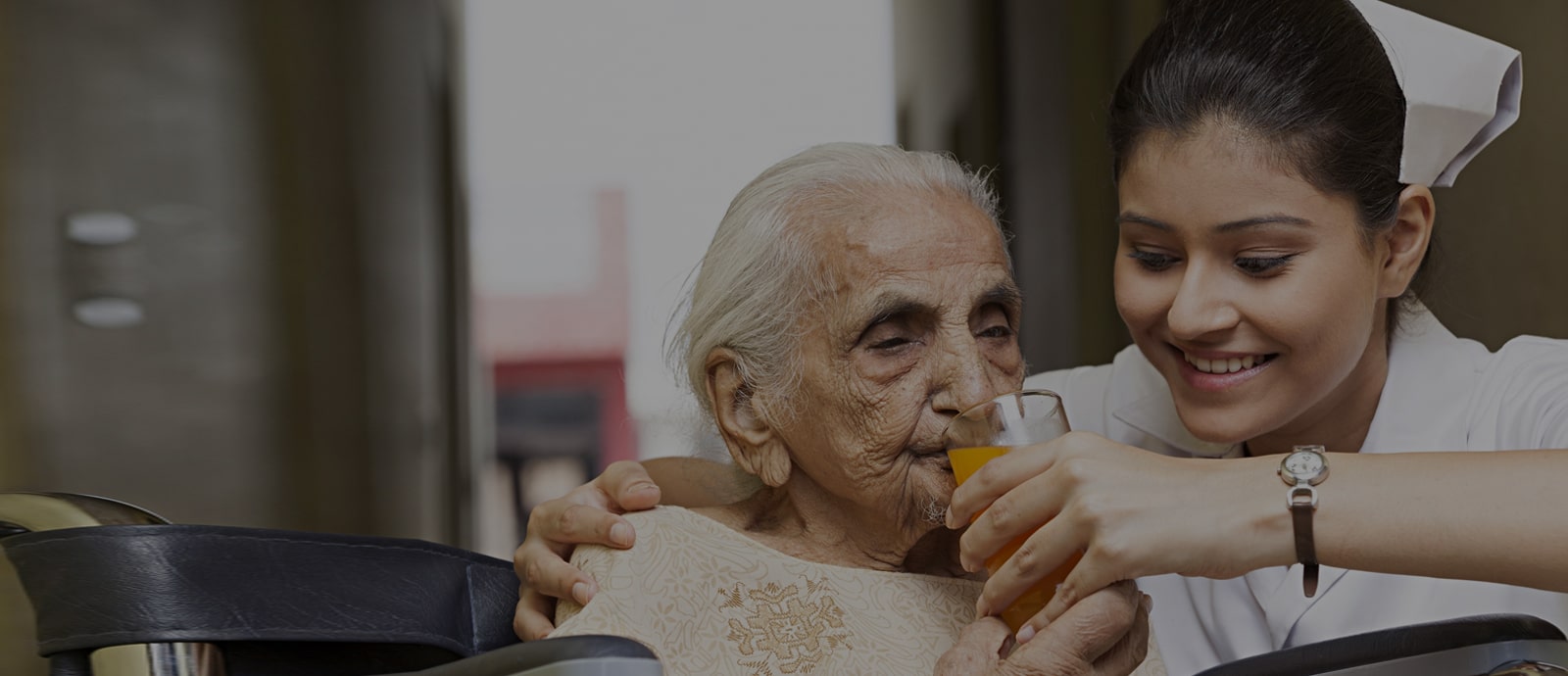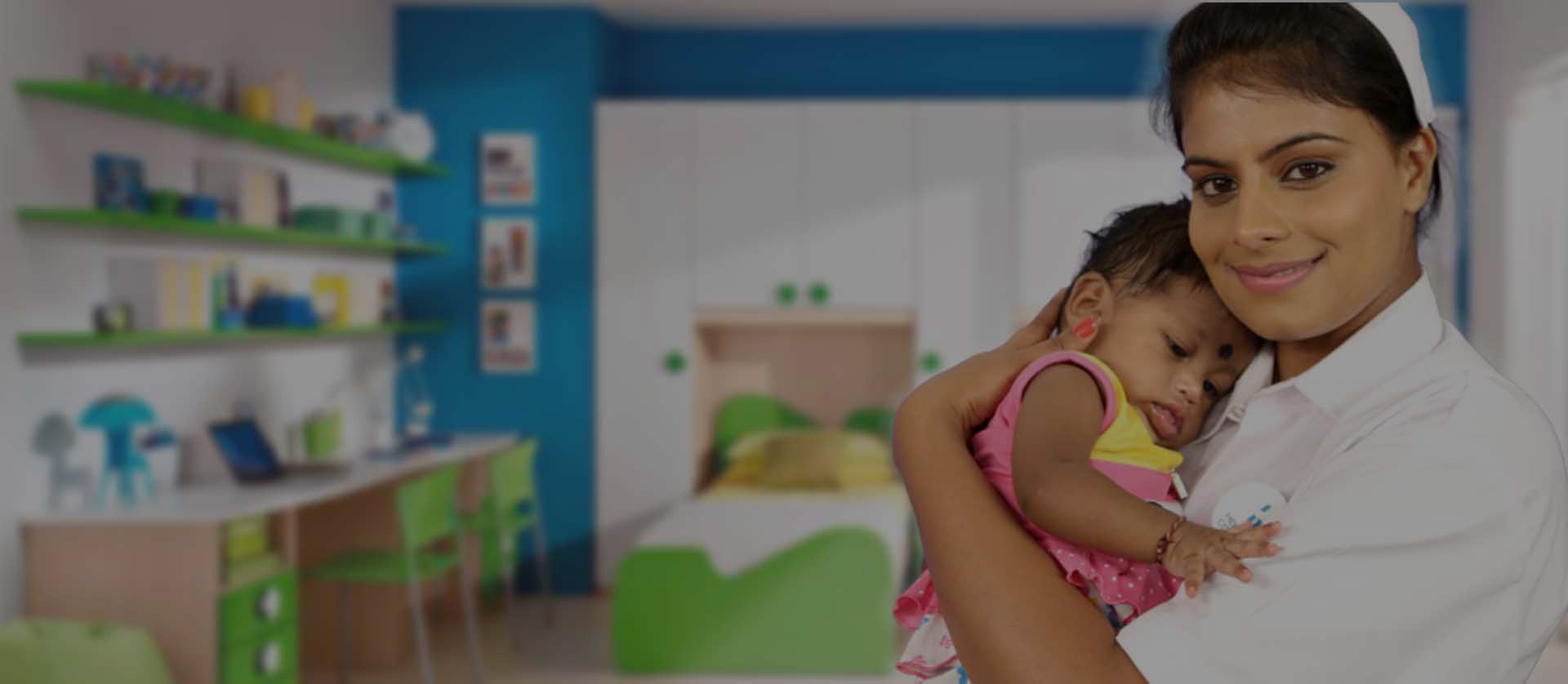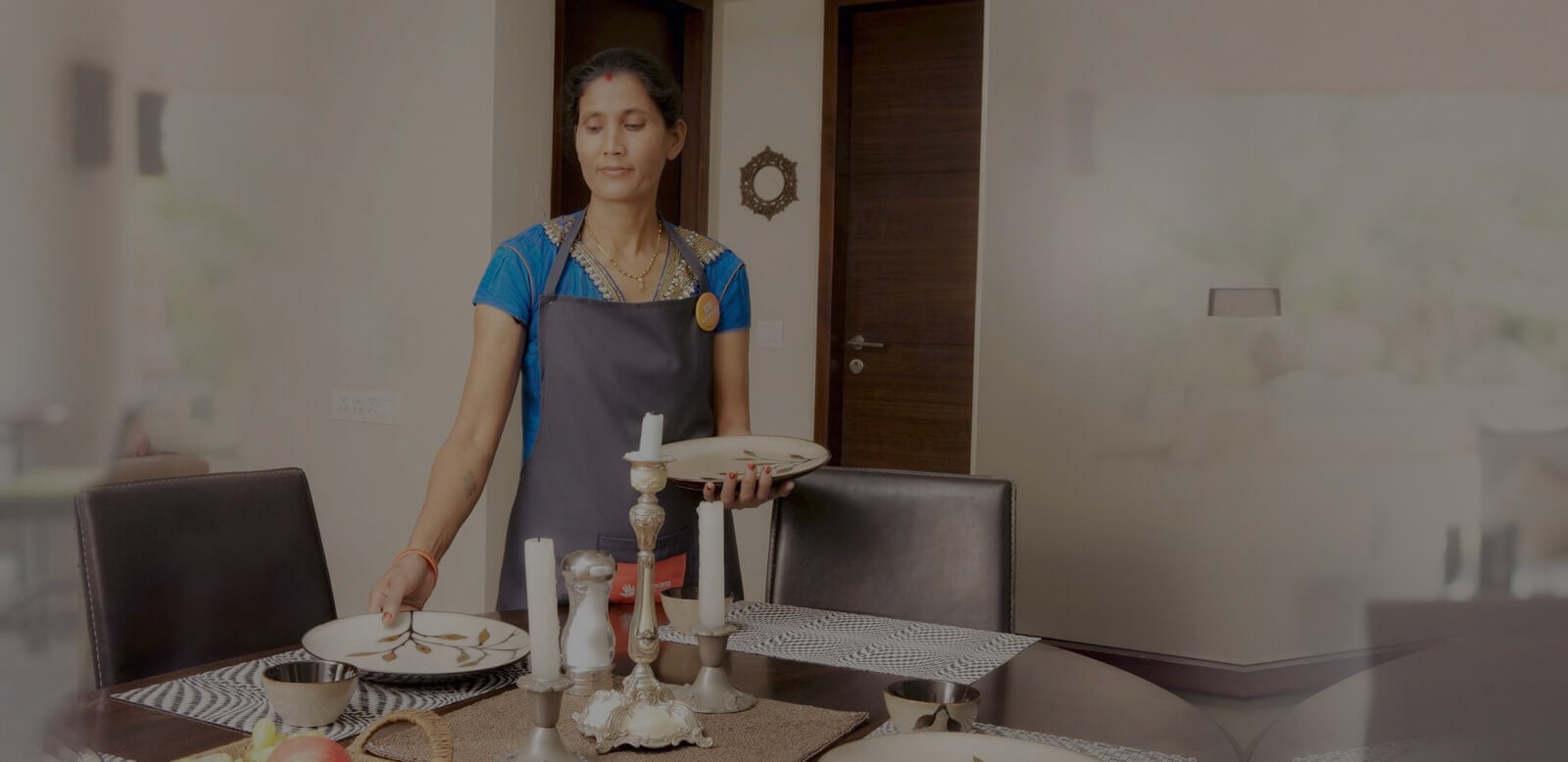 image-1
Let's make your life happier
Welcome To bestmaid247.com
image-1
Let's make your life happier
Welcome To bestmaid247.com
image-1
Let's make your life happier
Welcome To bestmaid247.com
INDIA'S MOST TRUSTED DESTINATION FOR CARETAKERS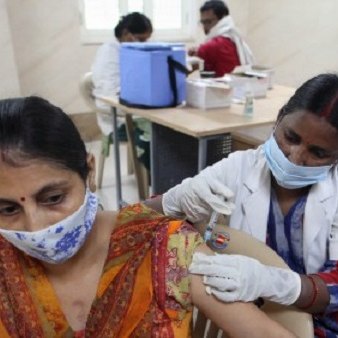 Our maid is fully vaccinated and follow all COVID-19 Protocol.
Welcome To bestmaid247.com
We are bestmaid247 trusting a stranger to roam around in your house and clean it properly as if it were their own is a tricky business. We Indians rely on maids heavily and supervising them all the time can be an exhausting task. bestmaid247 understands this need to have maids and other services with fewer cons and more pros. We, at bestmaid247, have a staff of resourceful and reliable professionals, all of whom are committed to creating a meaningful, sustainable employment. We have people who are ready to work and we also help them in staying relevant by improving their skills and diversity in all kinds of workplaces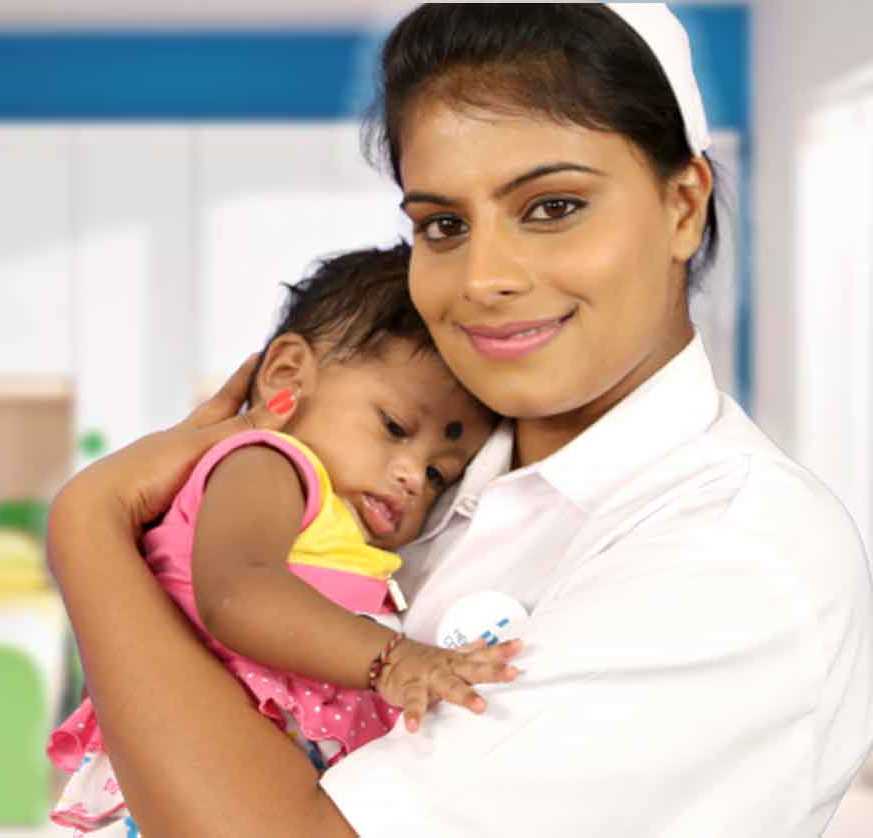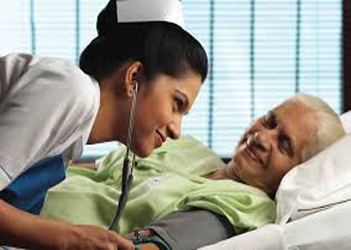 Patient-centred care is the practice of caring for patients (and their families) in ways that are meaningful and valuable to the individual patient. It includes listening to, informing and...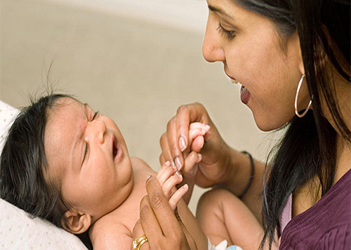 Japa is a traditional way to look after a neonatal baby (newly born baby) as well as looking after the mother so that both the child and the mother can maintain good health.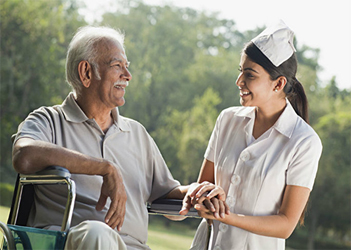 Elderly care emphasizes the social and personal requirements of senior citizens who need some assistance with daily activities and health care but who desire to age with dignity.